Karlos Pérez
GO TO GALLERY
Karlos Pérez - Latin Art Core
Karlos Pérez
Cuban artist Karlos Pérez is based in Havana, Cuba and is currently studying at the Higher Institute of Art. Since 2006, Perez's work has been exhibited in several solo and group exhibitions, including the 11th Havana Biennale.

Pérez is a good example of how recent contemporary Cuban painting has been shaping its own space. With a background in photography, video, and installation, Perez's paintings have blurred the order of the traditional discourse of art. His works are not "portraits" in the traditional sense, but rather the power of the images comes from their existential character.



Pérez's works have been highly sought after and are in notable private collections in the United States as well as Belgium, Canada, England, Germany, Mexico, and Switzerland.
---
See more in Gallery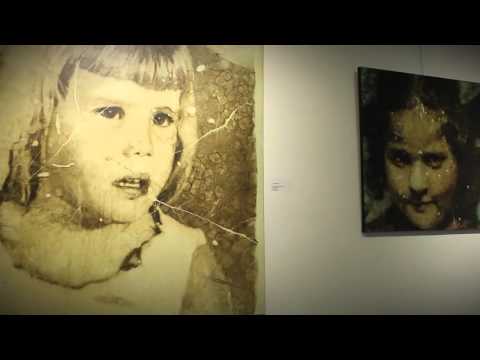 See more in Video Gallery
CONTACT FORM
* REQUIRED FIELD. Wrong field or Incomplete field. Please fill it correctly